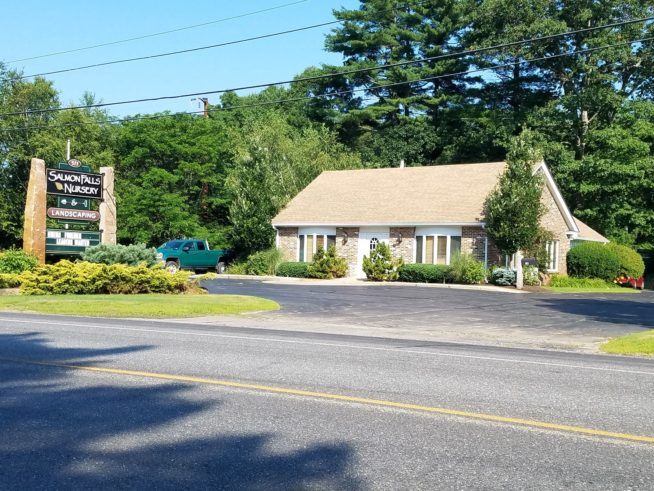 511 Portland Street (Rte 4) Berwick, ME ·
Berwick
ME
See Location on Map
Attractive one story building built in 1985 on busy Rte 4 (Portland St.) with finished office space including finished below grade level offices. With easy access and egress this site is ideal for a professional office, bank/insurance company, easily reconfigured to retail, or ideal for owner residence/business location!
Land parcel has pavement for approx. 15 parking spaces and hardscape space that could be used for expansion.
Contact Marc at 207-229-5156 or mrbcommercial@gmail.com for further information!
View Property Brochure
Show Properties by: