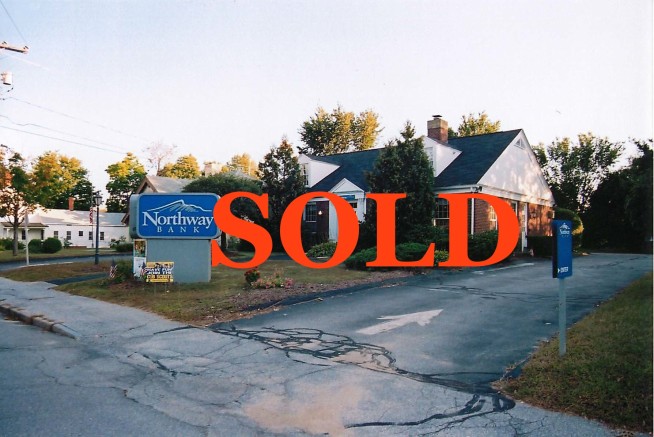 55 Main Street Pittsfield NH ·
Pittsfield
NH
See Location on Map
Pittsfield is a community of about 4500 residents. The historic downtown village offers schools, a town library, 2 banks (this property one of the banks), restaurants, auto repairs shops, gas station, dentist office, post office, drug store, hardware store, NH state liquor store and many other small businesses within walking distance of each other in the downtown district of Pittsfield, NH.
The subject property is located at 55 Main St in Pittsfield, NH. The current use is as a bank branch which has 4 years remaining on their lease expiring in October 31, 2022. The tenant has 3 (5) five years options to renew. starting rent is $37,200.00 and remains at this rate for the first five years of the lease. In year 5 (2017), the annual rent shall be changed by a percentage equal to the annual change in the Boston/Brockton/Nashua, ME-NH-NE-CT Consumer Price Index maintained by the U.S. Department of Labor. Starting in 2017, the rent changes to an annual rent increase based on the CPI for the remaining term and all renewal terms.
See Property Brochure for further property information!
View Property Brochure
Show Properties by: