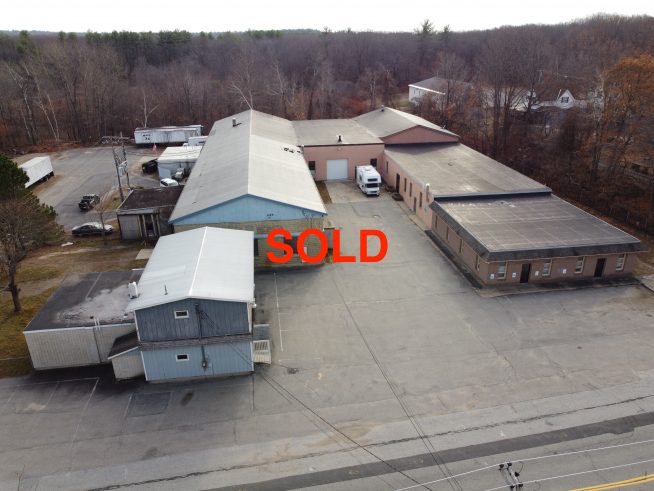 77 Emery St. Sanford, ME 04073 ·
Sanford
ME
See Location on Map
SOLD!
Assembly of buildings sited on 6+/- acres in downtown Sanford, Maine that can be used in conjunction with each other or separated for different tenants or uses. Most of the space is open and has sprinkler.  One section is finished with large meeting space and large kitchen.  The total building square footage is 27,976 +/- SF with 2 drive-in bays and 1 loading dock.
Best use is industrial/commercial space!
Call Marc at 207-229-5156 or mrbcommercial@gmail.com for further information!
View Property Brochure
Show Properties by: