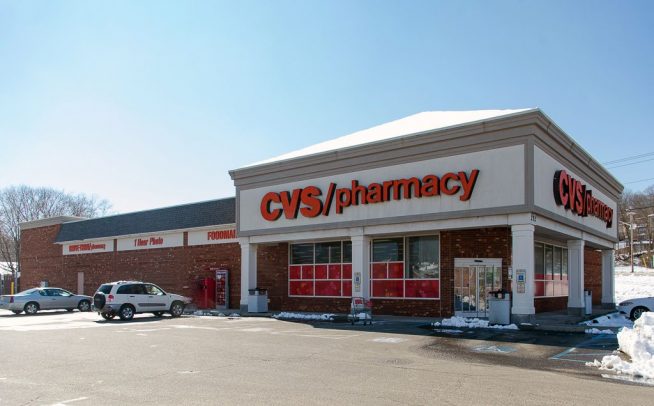 Subject property is located at 252 Orange Avenue in West Haven, CT. Property is a free­standing CVS. The lease is an absolute NNN Lease with zero landlord responsibilities. The building is 10,125 +/­ SF on 1.25 AC and CVS has been at this site for 20 years!
**Current Landlord has newly acquired the land!
The current rent term has 6 years remaining with (4) 5­year renewal options. Each with 6% rent increases.
Rent Schedule:
Current Term ­ 2/1/2018 ­ 1/31/2028 $295,718.04
Option 1 ­ 2/1/2028 ­ 1/31/2033 $313,460.76
Option 2 ­ 2/1/2033 ­ 1/31/2038 $332,268.48
Option 3 ­ 2/1/2038 ­ 1/31/2043 $352,204.56
Option 4 ­ 2/1/2043 ­ 1/31/2048 $373,336.80
View Property Brochure
Show Properties by: