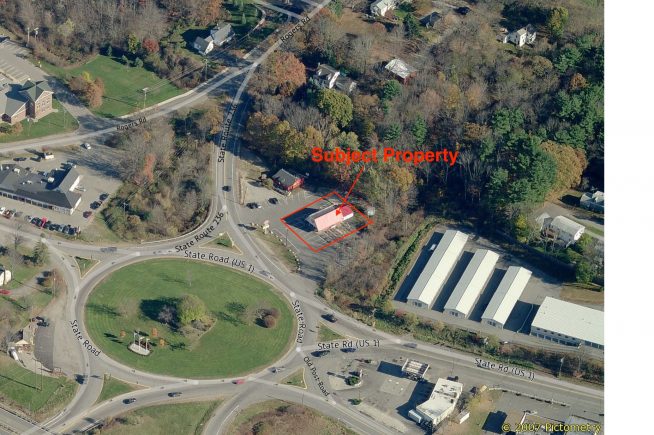 DQ Business for Sale, with Building lease ·
Kittery
ME
See Location on Map
We are pleased to offer this great opportunity to become a DQ franchise owner and carry on the tradition of a successful enterprise!
This DQ Grill & Chill is located directly on the traffic circle in Kittery, Maine and consists of 1,566 square feet of kitchen and walk-in coolers. The site has great visibility, high traffic count, and easy access/egress. The sale will include all FF&E as well as the franchise (subject to DQ Corporate approval).
Owner wishes to lease the building on a triple net basis with the property shared by another successful and complimentary business.
Financial Information will be made available by request to qualified buyers upon receipt of a signed confidentiality agreement.
Lease terms:
10 year lease, NNN, $5,000/month
For more information call Marc at 207-229-5156 or mrbcommercial@gmail.com
View Property Brochure
Show Properties by: